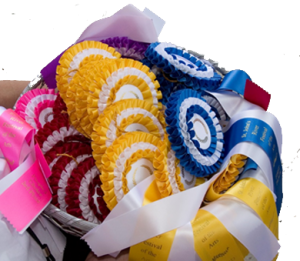 Two Fine art jurors with a wide range of experience and knowledgeable in all categories are chosen each year. Jurying starts at 10AM Saturday and the winners are awarded their checks and ribbons late Saturday afternoon.
2020 Judges
Nancy Sykes Cockerham
Nancy Sykes Cockerham is a professional Artist and Art Instructor with a Masters Degree in Art, University South Florida. Her invitational exhibitions include the Boca Museum of Art, Discovery Center, Broward Center of Art, Palm Beach College, St. Petersburg Morean Art Center, P.ASt.A. Art Gallery, St. Augustine, Studio Art Gallery,Tampa, Lake Wales Art Gallery, Arts on the Park, Lakeland, Ridge Art Center and Polk State College. Winter Haven, Florida.  Most recent is the 2019 Retrospective One Woman Exhibit, MARC Art Gallery Lakeland, Florida

Her numerous awards include Winning the Elizabeth Morse Genius (1st. Place) Florida Artists Competition, Daytona Museum of Art, Leepa\Rattner Museum of Art, Tarpon Springs and Big Arts Phillips Art Center, Sanibel Island. In 2019 won Best In Show-Ridge Art Center, Winter Haven, Florida.
As an accomplished Artist she has worked in numerous media's and judged several Art Competitions in Florida. She teaches at the MARC Art Gallery in Lakeland, Florida.